Regent ~ A TASTE OF IBERIA
10/04/2024 - 10/19/2024
Escorted by John & Diana O'Regan
Calling all Food and Wine lovers!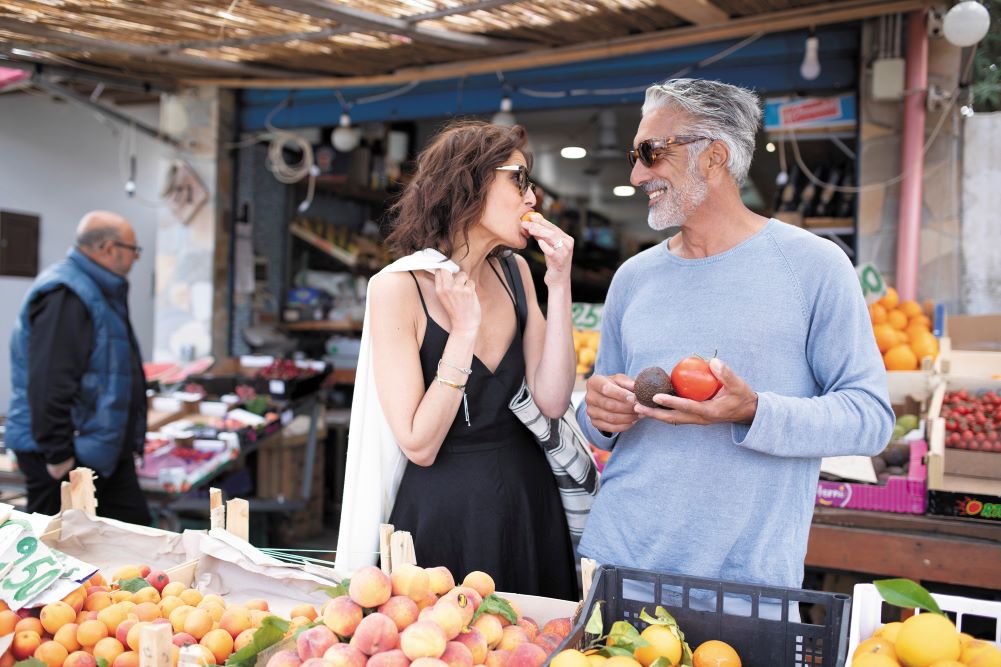 Join us as we sail from vibrant London to Spain's cultural capital, Barcelona. Along the way we will visit Bordeaux, France where you can sip the famed wines of the region. Our ports along the scenic Iberian Peninsula will provide us opportunities for visiting famous museums, enjoying Spanish cuisine with its regional diversities, and learning about the production of the world-famous port wine in stunning Oporto, all the while being pampered aboard the most luxurious cruise ship at sea! Gratuities, Shore Excursions, Meals and Beverages including alcohol are included with your cruise fare.
ALL-INCLUSIVE Cruise Fare from $13,699 Per Person, Double Occupancy.
Business Class Air is offered for $3099 per guest from major US Cities.
SPECIAL OFFER: $400 Shipboard Credit & Private Cocktail Reception