Silversea Asia and Indian Ocean Sailing Mumbai to Singapore
11/26/2021 - 12/10/2021
Escorted by John & Diana O'Regan
San Simeon Travel First Time Visit Destinations included!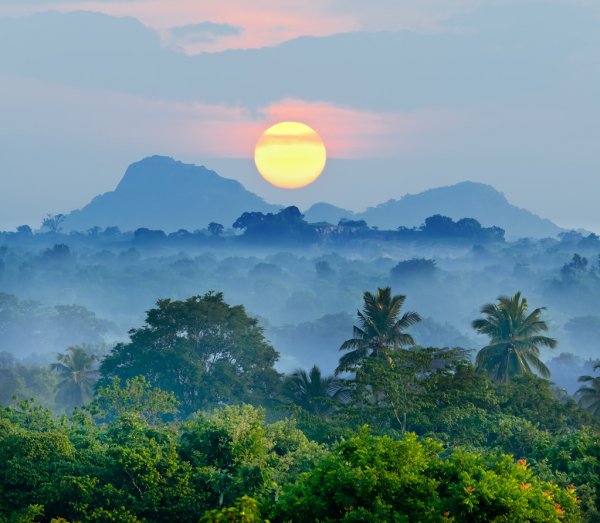 Let Mumbai's' spicy delicacies set the pace for this seminal voyage of the east. Weave through India, drinking in the magic that is the sub-continent. Two overnights, one in Cochin, followed by one in India's teardrop – Sri Lanka – allow for in depth exploration. Beautiful Thailand and Malaysia are next, after some well-earned on-board R&R, offering you yet another side to this multi-faceted continent.
Ship - Silver Moon
Building on the phenomenal success of Silver Muse, Silver Moon will mirror her sister ship and will establish a new era of Silversea. At 40,700 gross tons and with a capacity to accommodate 596 passengers on board, Silver Moon will maintain the small-ship intimacy and spacious all-suite accommodation which are the hallmarks of the Silversea experience. Silver Moon will also feature the all-new Sea And Land Taste (S.A.L.T.) programme – an immersive culinary concept that will enable guests to travel deeper through a range of destination based gastronomic experiences.