15-night Majestic Fjords of Greenland Expedition with Seabourn Cruises ~ LIMITED SPACE!
09/04/2022 - 09/19/2022
Escorted by John & Diana O'Regan
An Extraordinary Expedition in Ultra Luxury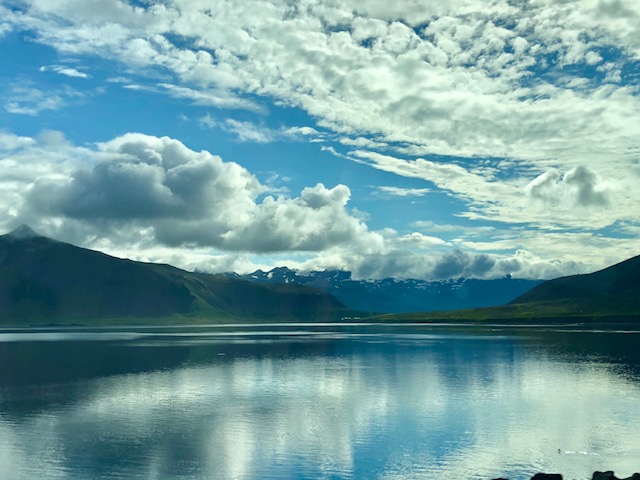 EXPLORE PLACES FEW PEOPLE WILL EVER SEE - IN A STYLE NEVER IMAGINED
A highly qualified, world-class Expedition Team ensure that guests enjoy authentic adventures in an unprecedented, ultra-luxury style.
Seabourn Venture represents another transformative step in the evolution of ultra-luxury expedition travel, incorporating both our historical experience and passionate pursuit of innovation - to provide you the world's finest ultra-luxury expedition experience.
HIGHLIGHT: Greenland's towering fjords are the result of glaciers flowing over eons from the vast Ice Sheet. The immense weight of these ice rivers grinds deep channels through the rock. Most of Greenland's flora and fauna subsist in these breathtaking channels between the ice and the sea. The majestic scale of Greenland's fjords, winding between snowcapped alpine peaks, inspires awe in even the most seasoned travelers.